About
MAKE EACH STEP SAFER THAN THE LAST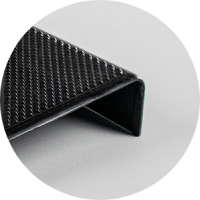 Precise Edge & Flat Back
The square angles ensures a light secure fit to your stairs. The back is completely flat, and rises up a couple of millimetres, eliminating tripping hazards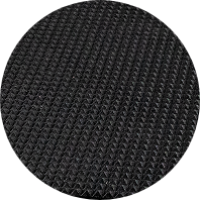 Rigid Anti Slip Grip
The Unique anti-slip pattern has been molded into each ComposiGrip Sttair Tread Cover, to ensure an expert grip for years to come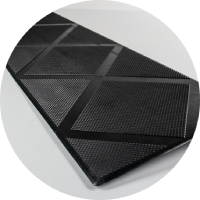 Light Weight & Long Lasting
ComposiGrip Stair Tread Covers install easily, much like working with timber, and lock in place for a long lasting, reliable installation.
Staircases are one of the most common areas for the occurrence of slips, trips and falls. In heavy trafficked areas, stair treads wear out faster than the rest of the step, increasing the risk for slips and trips.
ComposiGrip stair tread covers change all that.
Whether applied on worn out stairs or used in new projects, our anti-slip stair treads instantly enhance the safety of your space, without sacrificing aesthetics.
Manufactured using a durable fiberglass-reinforced composite, ComposiGrip anti-slip stair treads are molded with a high-traction non-slip surface. While other products utilize a non-slip tape or coating which can wear off over time, ComposiGrip stair covers provide a tough non-slip grip for years to come.
ComposiGrip stair tread covers make it easier than ever to renovate your staircase, and is more cost-effective than alternative options. With ComposiGrip, every step will be safer than the last!