ComposiGrip Anti Slip Stair Treads collection
Custom Cuts
NOW AVAILABLE FOR PURCHASE
Your favorite non-slip stair treads are now available in custom lengths and widths, so you can make every step safer than the last!
shop now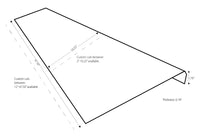 Make Each Step Safer Than the Last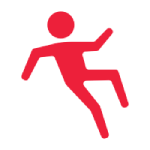 NON-SLIP GRIP
Each ComposiGrip stair tread cover has a high-traction, nonskid surface built right in to provide a reliable, long-lasting grip. This non-slip surface is molded into the product, to provide a reliable anti-slip solution for years to come.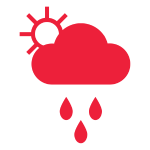 WEATHER RESISTANT
ComposiGrip stair tread covers are manufactured from a tough, durable fiberglass reinforced composite to resist damage from water, snow or ice, and remains unaffected in harsh climates. UV protection ensures minimal color loss.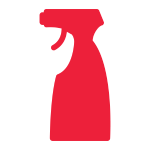 LOW MAINTENANCE
Because ComposiGrip stair tread covers are molded and manufactured as one complete piece there is very little need for maintenance, and cleaning the ComposiGrip stair tread cover is a breeze.
EASY TO INSTALL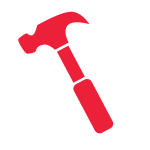 DIY INSTALLATION
With just a few common woodworking tools, any handyman can install ComposiGrip stair tread covers with ease. These slip-resistant stair treads can easily be installed on concrete, wood, or steel grating staircases.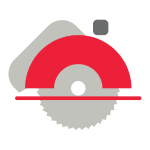 EASY TO CUT
Much like working with traditional lumber, ComposiGrip stair tread covers can be easily cut on site to create a custom fit on your staircase. These lightweight yet durable stair covers are available in standard lengths.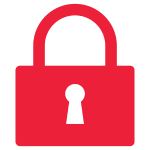 LOCKS IN PLACE
The precise 90-degree angle of ComposiGrip stair tread covers ensures a tight, secure fit to your existing stairs. Once locked in place, these anti-slip stair treads won't budge, providing a safe, non-slip solution.